Press-release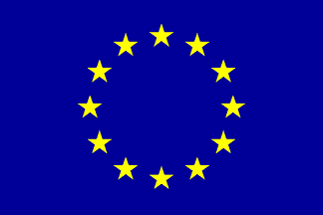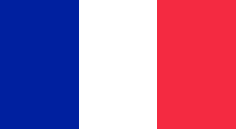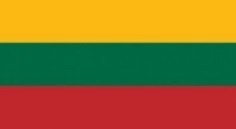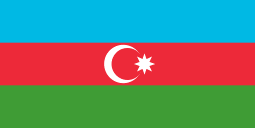 TWINNING PROJECT "SUPPORT TO STRENGHTENING THE HIGHER EDUCATION SYSTEM IN AZERBAIJAN" "
TWINNING Contract No. ENI/2018/395-401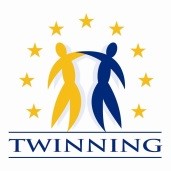 Press-release
The Ministry of Education of the Republic of Azerbaijan and the EU-funded Twinning project
Support to Strengthening the Higher Education System in Azerbaijan
together organized the official Kick-off Event of the project on September 25th, 2018 at the Four Seasons Hotel in Baku.
The kick-off event aimed to inform the local higher education institutions, other stakeholders involved and the general public about the aims and expected results of the project which is going to be implemented for the upcoming two years through the funds of the European Union.
Mr. Jeyhun Bayramov, Education Minister of Azerbaijan made an opening speech to the event and stated that Azerbaijan puts much emphasis on properly evaluating the role of education in developing human capital and implementing continuous measures for this purpose given the current trends and challenges in the field of education around the world.
Azerbaijan has lately made great strides in introducing new approaches and methodologies in training highly-qualified workers, enhancing the autonomy of higher education institutions, improving student admission rules, creating competitive stipend system, establishing quality assurance center at universities, improving performance of career centers which assist student employment and raising efficiency of research outcomes at higher education institutions, Mr. Bayramov noted.
Later Ms. Alexandra Nerisanu, Acting Head of Cooperation of the EU Delegation in Azerbaijan, Mr. Johan Schitterer, Counselor for Cooperation and Cultural Affairs at the French embassy in Baku, Mr. Valdas Lastauskas, Lithuanian Ambassador to Azerbaijan and Mr. Yuris Maklakovs, Latvian Ambassador to Azerbaijan focused on the cooperation with Azerbaijan in the field of education and the contributions that the project is expected to make into to the higher education system in Azerbaijan.
The Kick-off meeting was attended by approximately 90 participants representing partner organizations implementing the project, relevant local ministries, rectors and vice rectors of the local higher education institutions, representatives of largest employers representing both public and private sectors and students' union in Azerbaijan.
The general objective of the project, which is implemented by a consortium of relevant state institutions from France, Lithuania and Latvia and by the Ministry of Education of the Republic of Azerbaijan, is to further develop Azerbaijan's higher education system through aligning it with a competence-based education approach.
The kick-off event received a wide coverage by the local television channels.